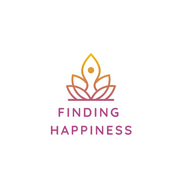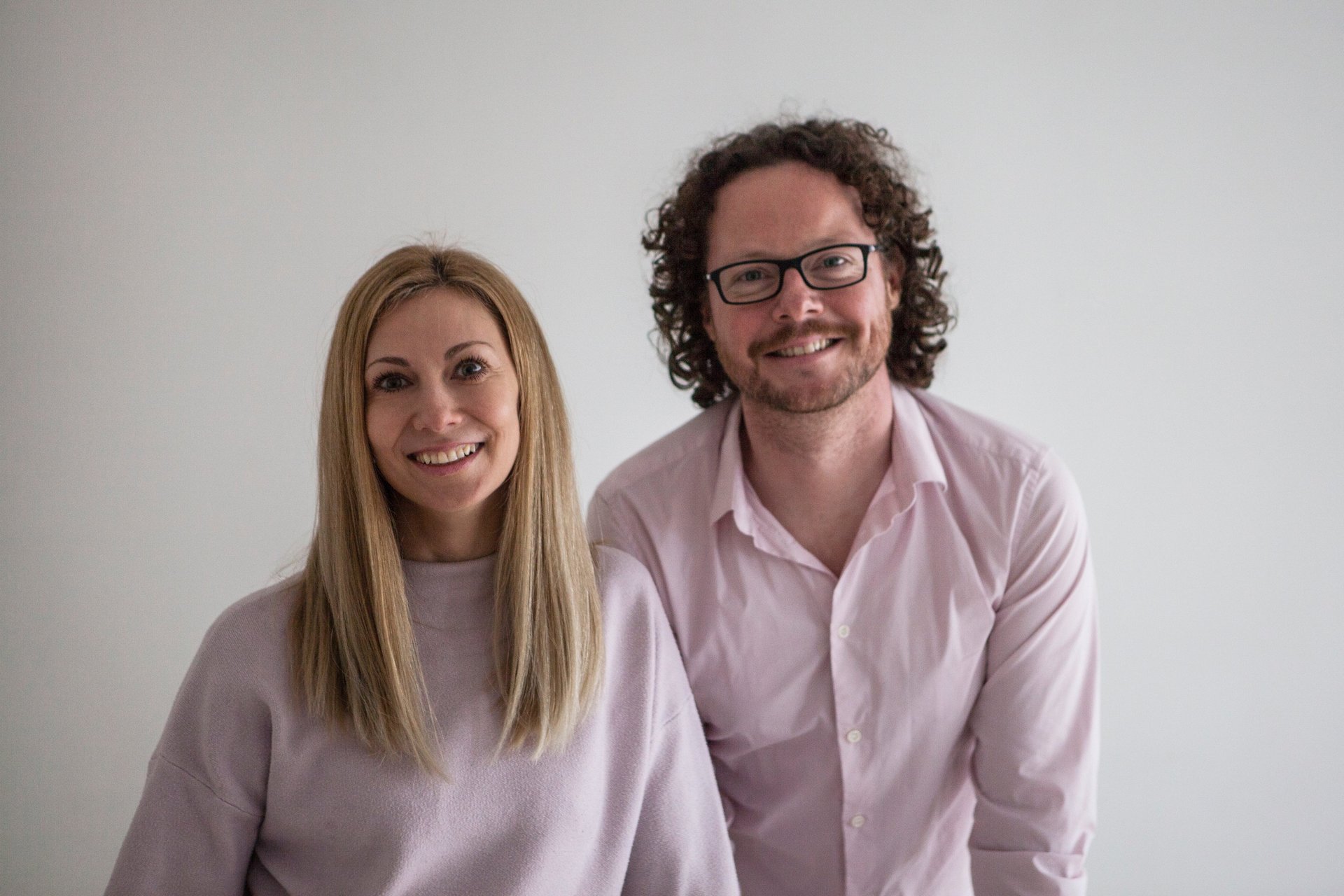 Finding happiness will be our guiding lantern at every step of the construction of our project. Each of our initiatives will be reaching that purpose. It is this specific road that our guests will be encouraged to follow, while spending a little moment in our company.
A place to gather
Our vision is based on an appropriate venue to host our professional activities: a studio where will take place various yoga classes, and meditation sessions, and a creative area dedicated to musical initiation and artistic expression. We imagine a place that would allow us to develop many kinds of events, related to our skills and interests, including the organisation of activities related to spiritual development.
Step by step, we will stimulate the foundation of a small community, gathering people, willing to raise their consciousness, and weave new relationships, in an uplifting spirit. For those who wish to deepen their spiritual path, to focus on the essential in their daily life, to reconnect with their higher Self, we will provide the possibility to join moments of sharing, reflecting or meditating, in a positive environment.