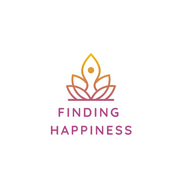 An inner journey towards infinite joy, unconditional love, and blissful peace, reconnecting body, mind, heart and soul with our higher Self.
What is the purpose of our lives?
Happiness.
As much, as often, as fulfilling as possible. We permanently strive for moments of joy and laughter, that would never end... But they always do, eventually.
In the same time, we're doing our best to avoid pain, suffering, sadness, and all these unpleasant feelings we'd rather never experience... Yet, they keep coming our way.
The search for happiness takes us along winding roads and paths, sometimes leading to a magical place, and sometimes to doubt and fear. With the holistic tools we have, and learning how to use them, this path can become much easier, filled with joy at every step.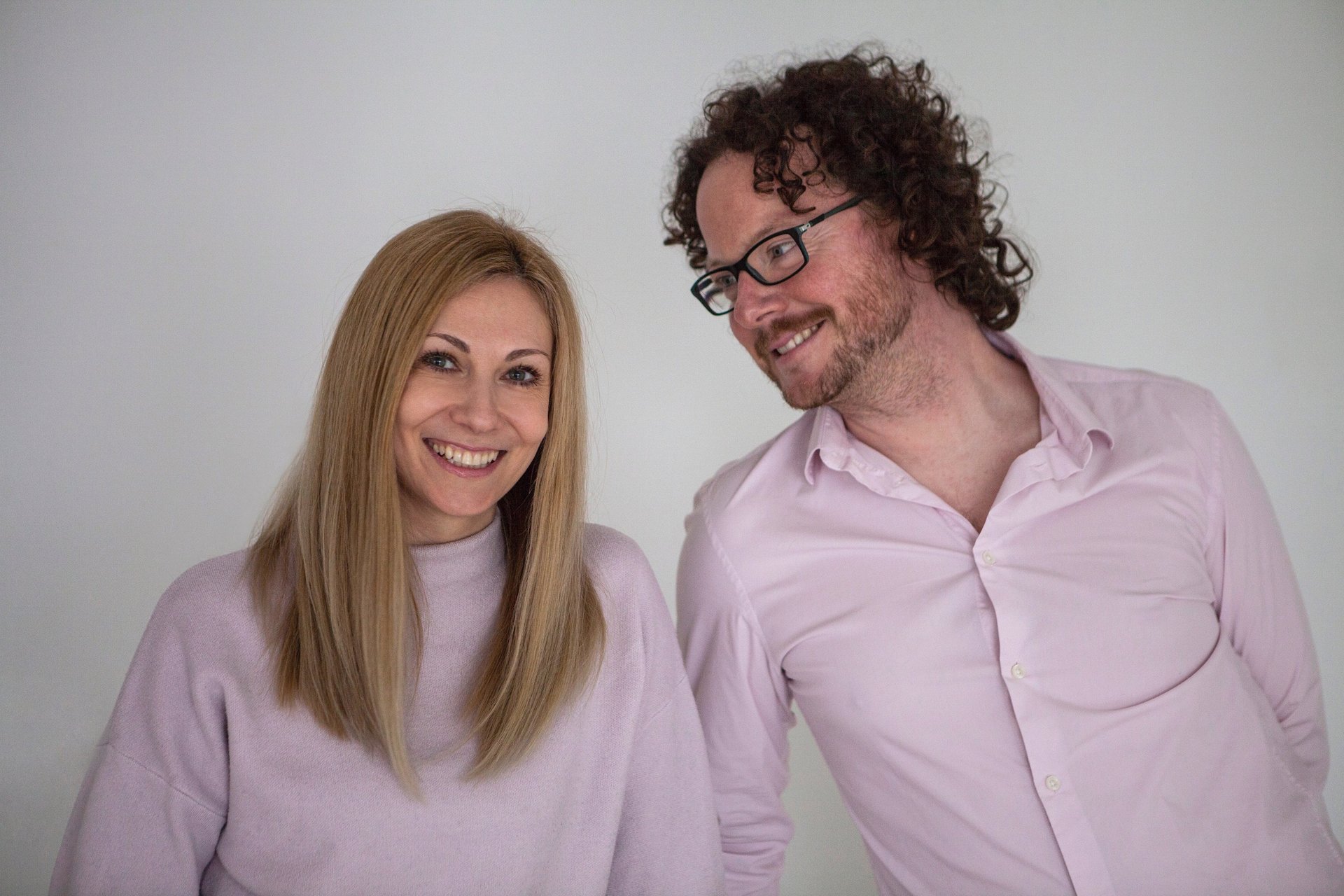 "Happiness is an attitude of mind, born of the simple determination to be happy under all outward circumstances.
It is the gold of our inner nature. When you know that nothing outside you can affect you, then you will know that you have found true happiness.
Resolve strongly to keep this flame burning ever in your heart."
- Swami Kriyananda, Affirmations for Self-Healing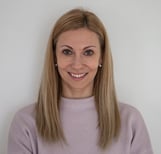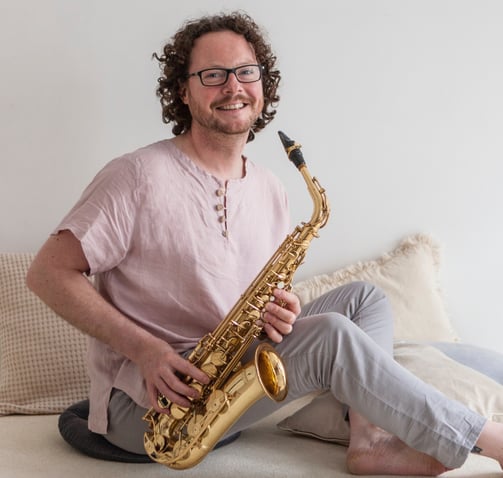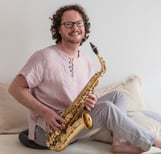 Youthful curiosity and the spirit of an adventurer flew me to Japan for almost 14 years, where I lead yoga classes and seminars of various styles. From hot yoga at collagen lamp studios in Tokyo to facial yoga in Okinawa, from luxurious Ginza studios to tatami-scented community centers.
Life gave me the opportunity to find my path without any curves, it brought me straight to Paramhansa Yogananda's teachings, taking away all existential burdens. Now, using my holistic tools I can find more easily my way back to inner joy every day. I share my knowledge and experience, my love and tools, that help to remember our true nature. I am a certified Ananda yoga (RYT200) and meditation guide.
The desire to know the human body and spirit attracted me to various yoga disciplines in Japan, as well as in America, India, and Belgium. I am anatomical pelvic as well as postnatal yoga instructor, senior yoga and yoga nidra therapist, third-grade reiki healer, baby massage instructor, laughter yoga, facial yoga teacher, and aromatherapy practitioner.
Like all my fellow companions on this planet, I am spending my life looking for happiness. I just don't always know exactly what it is or where to find it.
I have tasted it during my peaceful childhood in Belgium. I have felt it on my travels, an exchange year in the US, an adventure in South America, among others. I found its footprint when I first came to Lithuania over 20 years ago, and naturally followed the trail until we recently moved to Vilnius with my family.
I have studied it during my university years in political science, and through commitments in various causes. I wanted to create it myself through music and artistic creativity, becoming a professional "player", on the piano, the alto sax, the trombone/tuba, the organ, the guitar... or behind a microphone. I recounted it in my book, the story of a group of friends who reflect on... the quest for happiness for everyone.
I'm discovering it as a husband and father, patiently journeying towards unconditional love and self-offering.
The spiritual teachings we follow with Padmini give me the answers I need to move forward towards Self-realization.
Only there lies true inner joy and infinite happiness.