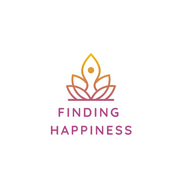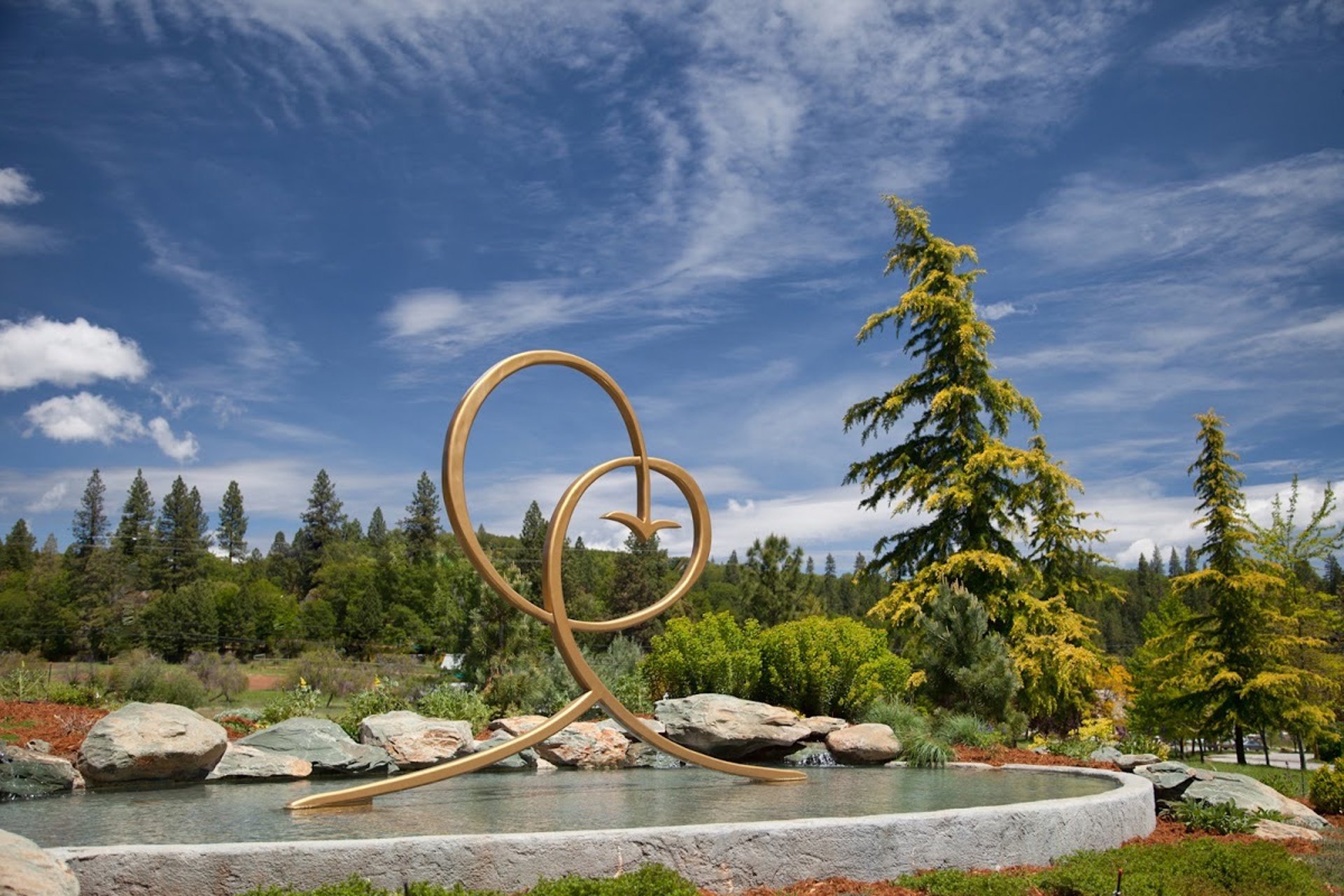 Joy is within you
Ananda community was founded in 1969 by Swami Kriyananda, a direct disciple of Paramhansa Yogananda, fulfilling the master's ideal of world brotherhood colonies, intentional spiritual communities based on "simple living and high thinking".
"As a bright light shining in the midst of darkness, so was Yogananda's presence in this world. Such a great soul comes on earth only rarely, when there is a real need among men."
- The Shankaracharya of Kanchipuram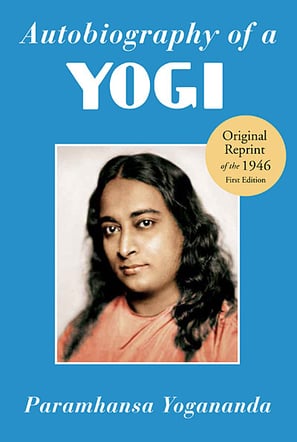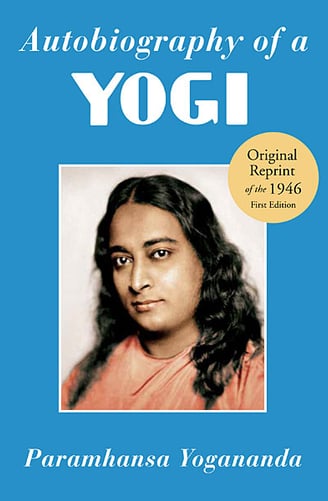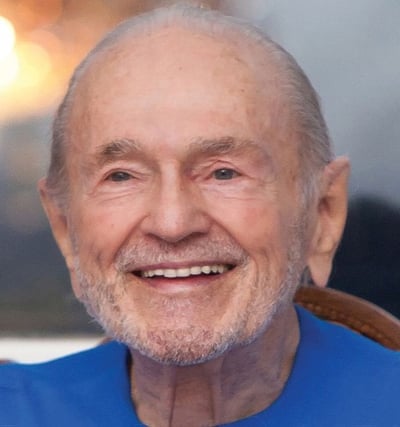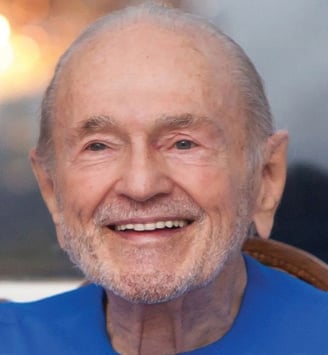 Spiritual inspiration
"Paramhansa Yogananda has been called the father of yoga and meditation in the West. His autobiography helped spark and inspire a spiritual revolution across the world. Among the over three-hundred (influential spiritual voices) I interviewed about their key spiritual influences, a high percentage named a book, and by far the book most often mentioned was Yogananda's unique memoir."
— Phil Goldberg, American Veda
Ananda Village is situated on 900 acres of meadows and forests amidst the foothills of the Sierra Nevada Mountains in northern California. 250 people reside here, including families, applying Yogananda's teachings in their daily life. Ananda is dedicated to the belief, born of experience, that you can live in joy. Its missions include the spreading of the practice of meditation, Kriya Yoga initiation (as received by Lahiri Mahasaya), Ananda Yoga teacher training, "Education for Life" school program, etc.
Other Ananda communities have developed over the years to include several centers in the US, Ananda Assisi in Italy, and Ananda India.
Paramhansa Yogananda was the first yoga master of India whose mission it was to permanently live and teach in the West.
First published in 1946, his spiritual masterpiece helped launch, and continues to inspire, a spiritual revolution.